Welcome to MM2 Creative Solutions
WHY CHOOSE MM2 CREATIVE SOLUTION?
MM2 creative solutions is to be a one-stop solution for all your Vectorizing, Digitizing for Embroidery, Web Designing, Order Entry, Product Mockup, Clipping Path and Promotional Products.
We are glad you to be a part of our company!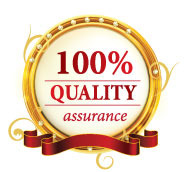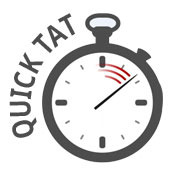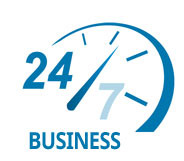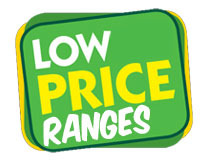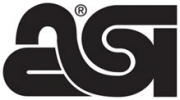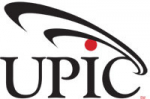 VECTORIZING AND REDRAWS SERVICES : Screen print, Logo design, Brochures, Web graphics, Sings and Plotter cut files.
EMBROIDERY SERVICES : 3D Embroidery, 3D Puff, Applique tuft, Applique, Chenille sequins embroidery and Emblem & Patches.
Special Pricing : You will be really amazed and happy with our price ranges as it is very economical. We can give you a volume based discount and there will be a special flat pricing for our regular customers.
Free Quote : We can let you know the prices estimation of your work before processing it.
Free sample work : You be the judge and try us for sample logo and your first job will completely free of charge so you can test our quality and turnaround time.
Revisions and Edits : A colors adjustment, modify text and several, for revising your designs there is no charge until you have been happy with the designs.
Quick TAT : We can deliver you the completed file 10-15 hours and rush jobs will turn around in just 1-2 hours.